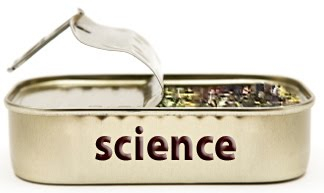 We would like to invite you to the conference "Open Science Works!" in the European Parliament on October 15th from 9:00 to 11:00 (room PHS 5B001) under the auspices of MEP Marietje Schaake with the support of the TransAtlantic Consumer Dialogue (TACD).
"Open", "access" and "new innovation models" are becoming new buzz words in many quarters of academia, business and civil society. Nowhere is this discussion as vigorous as in the field of scientific and academic research. Intense debate and new proposals of legislation are increasingly present on these subjects in EU Institutions.
We shall consider "open access scientific publishing", "open data", "open science" and "open education". These all pose difficult questions concerning the protection of the public good, scientific responsibility and the adaptation of science to the digital age. Also at stake are promoting new business models, saving public money and, even, saving lives.
Programme
Introductory remarks by MEP Marietje Schaake
Christoph Bruch, Helmholz Association, Berlin:  "Text and Data Mining: the way forward in the EU."
Alma Swan, SPARC, "The EU´s new Open Access Policy: making it happen."
Dr. Tim Hubbard, Human Genome researcher, "The importance and potential of Open Science".
The European Commission will respond with DG Connect representative Celina Ramjoué
The discussion will be moderated by Mr. David Hammerstein, Senior advocate, TransAtlantic Consumer Dialogue, Brussels.
We would kindly ask you to confirm your attendance to openscience.works@gmail.com by  11th October 2013.
Should you require a badge to access the European Parliament, please do not forget to provide us with your full name, nationality, passport/ID number and date of birth.